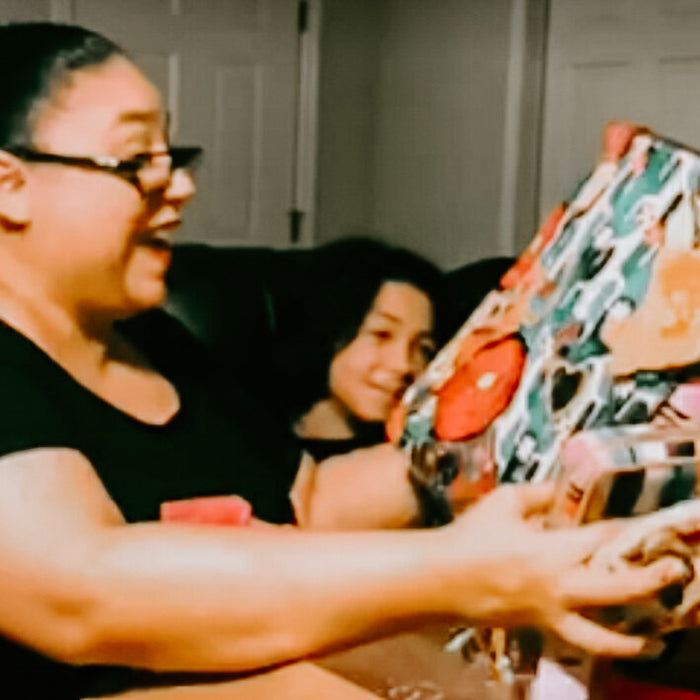 We're shouting with excitement over our Viva Babe, Tina!

Why? Because according to her nominator and 12-year-old son JP @jpgarciask8er, she's "a voice of sensitivity, support and endless love!" And while these are attributes of any awesome mama, what makes Tina special is the fact that her son isn't like most kids his age. JP is a skateboarding prodigy with goals of becoming a professional skater and Olympian."[My mom] provides me with discipline and keeps my ambition growing every day so that I can reach my goals. She's always there to lift me up and has an amazing way of making me feel better when competitions don't go my way," JP says.

Tina, we salute you (and your future Olympian!) We're thrilled to call you our Viva Babe!