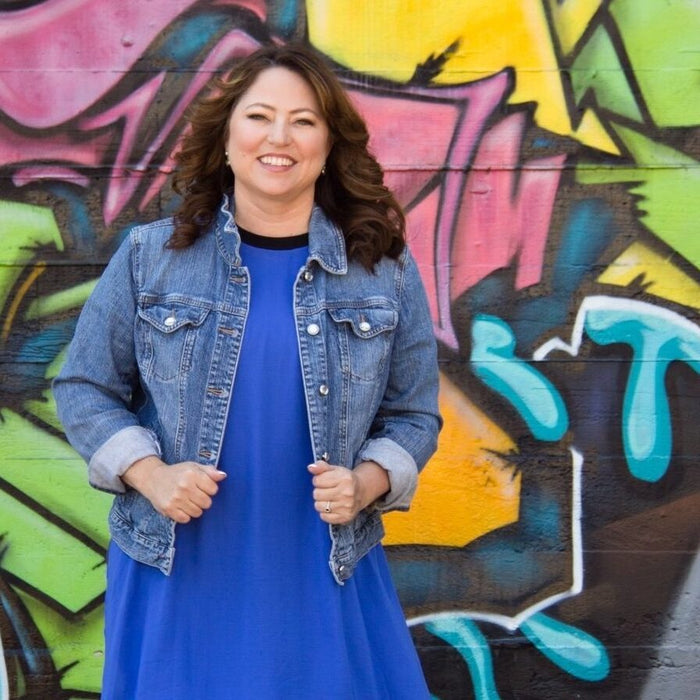 SHERI
SEATTLE, WASHINGTON
SUCCESS WITHOUT JOY IS NOT TRULY SUCCESS.
Sheri is a Teen Life Coach in Seattle, Washington, and was nominated by her husband, Omri. Passionate about helping teen girls, Sheri founded 'Teen Wise' to guide teens to strength, happiness, and calm. Omri shares, "From the growing academic pressure imposed by rising standards and expectations, to friendship issues that weigh deeply on girls; from stress and anxiety due to social media to the relational aggression that teen girls face as they navigate the social challenges of growing up in our always-on present, Sheri has helped countless teens through her one-on-one coaching as well as the talks and events she has sponsored over the last decade, reaching thousands of teens in the Seattle area."
⁠
Helping girls find their joy and their smile again, Sheri guides teens to make positive changes to lead them down the path to happiness. She emphasizes to the teen community that "grades do not define your worth" and "success without joy is not truly success." Sheri also advocates for teen mental wellness through her appearances in local media outlets.
⁠
Sheri, your passion to empower teen girls and give them the tools they need to find joy inspires us! Thank you for instilling confidence and positivity in our future women leaders!