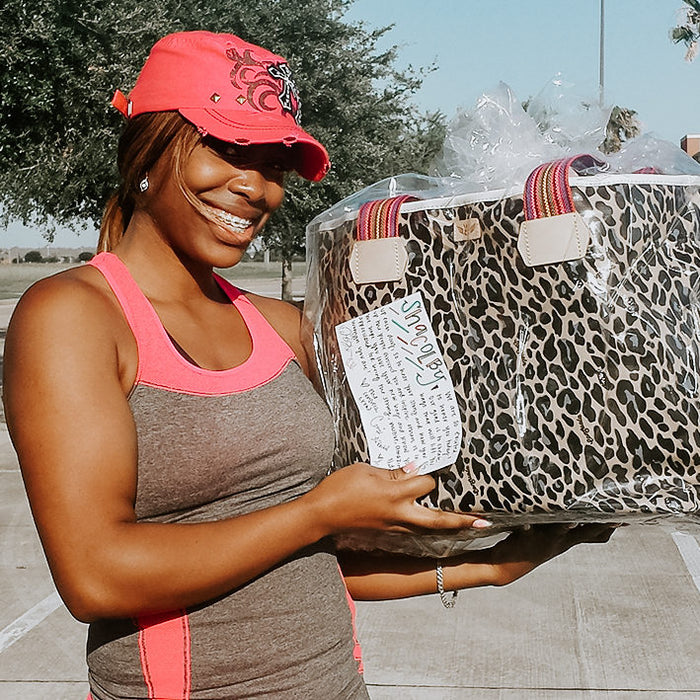 Viva Babe Shacolby is a woman of many wonders! She's the mother of three, a full-time Administrative Assistant, a writer, poet, talented singer, aspiring model, and a fitness enthusiast who inspires women everywhere with her Facebook-based exercise group called: "Fit You, Fit Me, Fit Us."The group consists of a series of Shacolby's workouts and motivational messages to encourage women to meet their fitness goals and beyond!

Shacolby's nominator and friend had this to say: "Shacolby inspires everyone by always challenging herself to improve and do more—she's an amazing role model to her daughters as well as everyone who comes into her life!"

We think you're amazing, Shacolby! Thank you for showing us all just how awesome we can be!