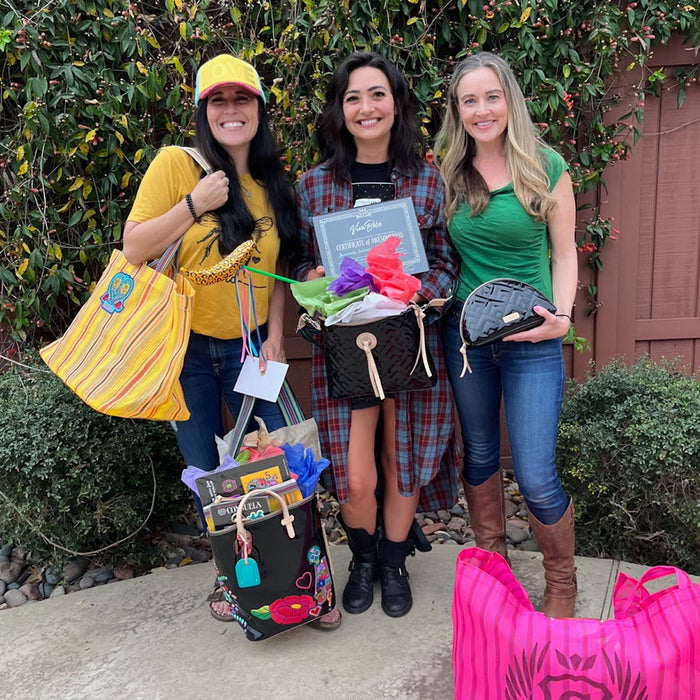 Savannah is a professional hairstylist who felt called to serve.  She has a huge heart for her community and "neighbors who sleep under the stars." With her talent and will to help, she is transforming one neighbor at a time. 
She began offering hair-cutting services to our "neighbors who sleep under the stars," as she calls the local unhoused community.  She goes out into areas where people reside outdoors, gives free haircuts, collects hair for donation, and gifts grooming products! She even distributes books for their entertainment and enjoyment!   
She uses her hairstylist skills and big heart to groom and prepares people for job interviews, restores dignity, and remind them that their value is not tied to their physical space or living situation.  Her courage, kindness, and determination provide hope and help make a difference in their day and lives. This makes a tremendous difference and creates a positive impact for the community.  
Savannah is an inspiring community advocate and hairstylist Super Star! We are so excited to celebrate and recognize her for being such a Ridiculously Awesome Viva Babe!!