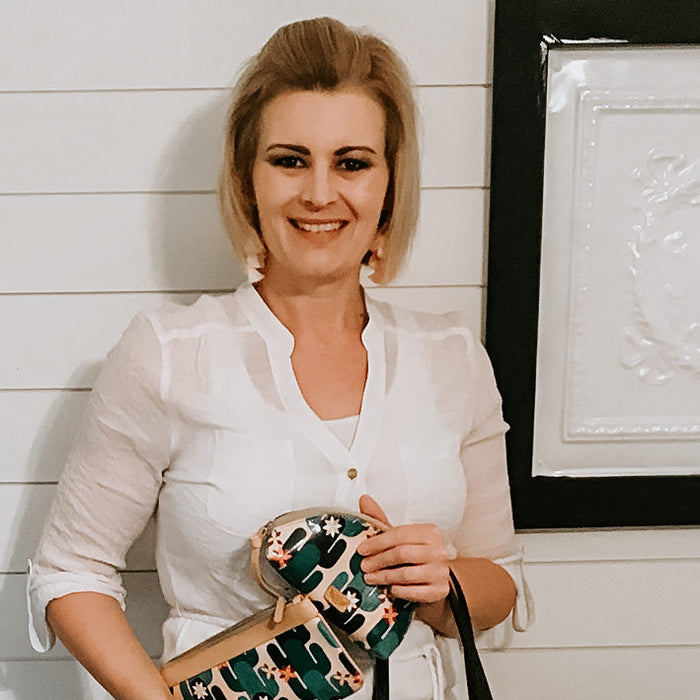 Viva Babe Paula is the definition of a warrior!

As the City Secretary of Wharton, Texas, Paula flexed her super-strong muscle of bravery during Hurricane Harvey. As the town administrators prepared for the storm and throughout the horrible flood that ensued, Paula slept in her office for days, rarely taking a break from her duties to ensure the townspeople were safe and supported as their homes flooded. During the ordeal, Paula's own newly-remodeled home filled with water. Despite her loss, Paula persevered keeping in mind all the while: "we're going to be ok!"

Paula, we applaud your bravery and perseverance! We're so proud you're our Viva Babe!