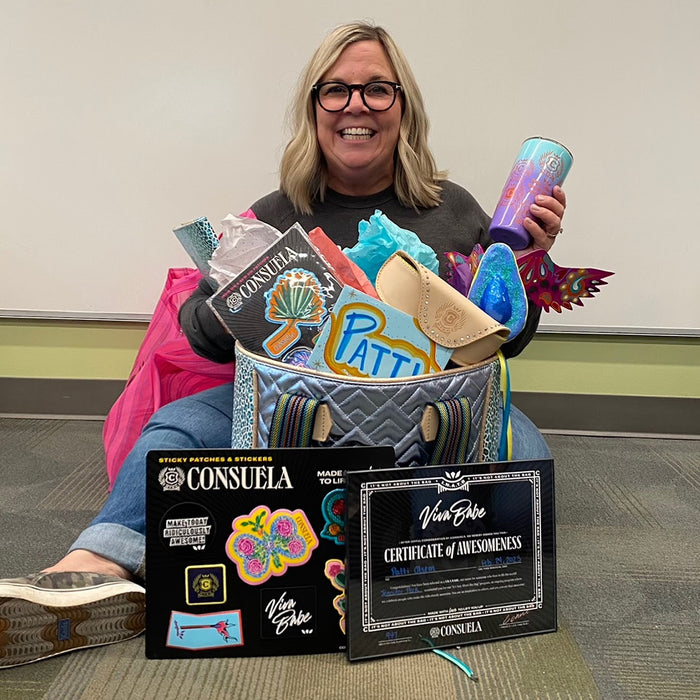 Patti
Mundelein, Illinois
Do the best you can until you know better. Then when you know better, do better
Preschool teacher Ms. Olsom is Oh-So Awesome! 
Patti Olsem so clearly makes the world ridiculously awesome.  Her at-risk preschool students and teaching team call her "Ms. Awesome"!  Sure, in part it's because "Olsem" sounds like "awesome", but it's also because she personifies "awesome." She brings boundless energy, a wide-open heart, and limitless patience to the youngest of students' lives each and every day.  
Her passion and goal are to get all preschoolers started on their educational journey with confidence, laughter, and success.  The students love her, and they share a beautiful connection.  Her co-workers admire her, and families are forever grateful to her for positively changing their children's lives.  In fact, she was nominated as a
Life Changer of the Year
! Amazing! 
In Ms. Awesome's own words:  
Everyone deserves a place and it should be in my classroom.  I love and live by Maya Angelou's quote: "Do the best you can until you know better. Then when you know better, do better."