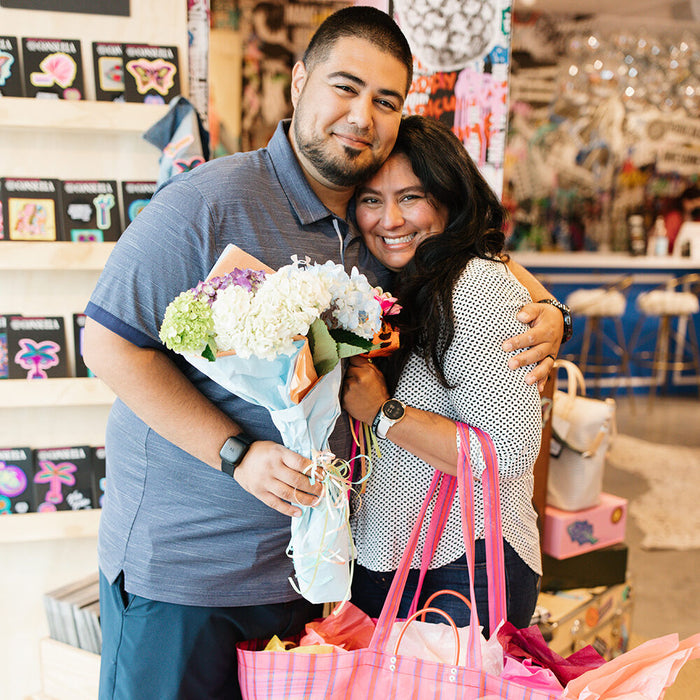 Monica lives in Round Rock, Texas, and was nominated by her husband, Chris. Chris says, "My wife is one of my biggest heroes. She lost her first brother in Iraq in 2004 and her second in Afghanistan in 2006. Then she lost her father in 2015. She has known a lot of loss and has continued to help make her community better. She volunteers full-time for the Travis Manion Foundation as the chapter leader. The Foundation is made up of veterans and families of the fallen who develop character in their community. She helps empower veterans and other families to honor the fallen."

Monica is also a coach for 'Texas Rowing for All' a non-profit that builds self-esteem, confidence, fitness, and lasting friendships for people with physical, sensory, and intellectual disabilities through inclusive rowing and paddling. Plus, she actively seeks other opportunities to serve veterans. "She started a veteran's group recently to help them find connections to their community," Chris says. "She learned firsthand what it was like to be alone and in a new city after her loss. In 2021, she decided to go back to school full-time to study to be a nurse. She wants to work as a nurse in the VA, to help honor her brothers and continue to be a sister. She has an amazing heart."

Monica is inspired to serve with this quote, which is also the mission of the Travis Manion Foundation, "If Not Me, Then Who..."