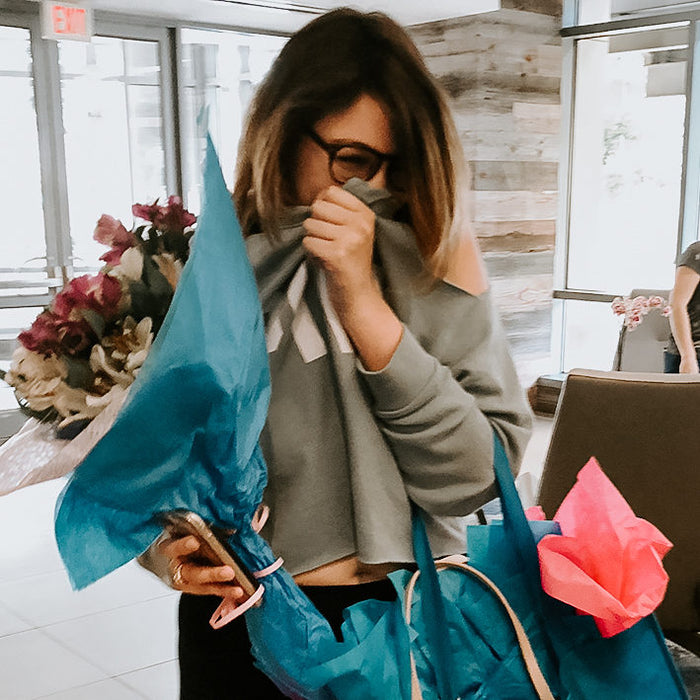 Viva Babe Montana is ambitious with a heart of gold! Finishing college in just three years and working full-time @WholeFoods HQ while getting her CPA license, she is a total go-getter! Her commitment, drive, and hard work are inspirational! She says her parents and her own ambition keep her motivated and she pushes herself to achieve her goals. She loves working @WholeFoods and plans to grow with the company.

Not only is she goal-driven, she has a servant's heart! She loves to give back and has made sharing her time and resources a priority.

Montana's @WholeFoods team cheered her on during our Consuelabration and her reaction was priceless! "Why me?" Because you're amazing Montana!!