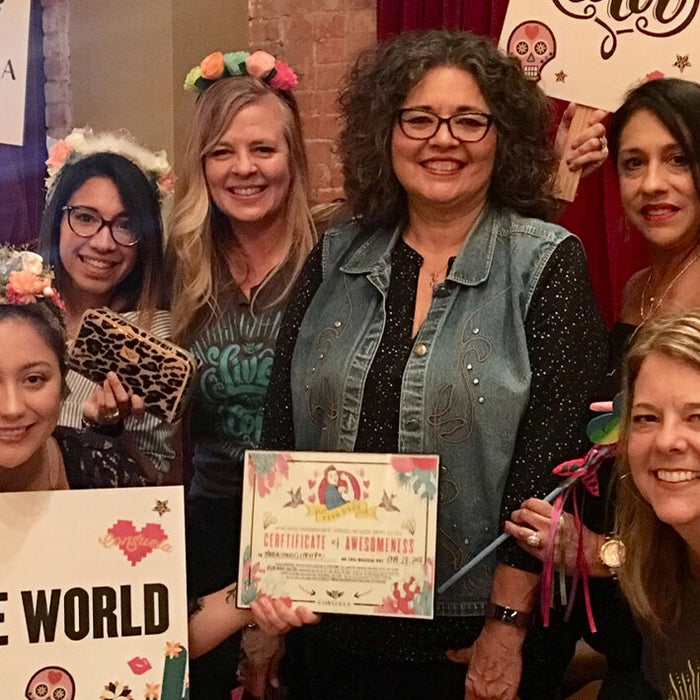 Maria's sister and nominator RoseAnn shared with us that Maria was her first teacher. "She would spread a blanket under a large pecan tree in our front yard and teach us (younger siblings) the alphabet, how to write our names, etc. It was quite handy to have this down before entering school!"

Maria and her siblings were raised in humble circumstances by their grandparents. Wanting the best for his family, their grandfather worked three jobs at times to ensure the children were able to attend Catholic school.

Determined to pursue her passion for education, Maria enrolled herself in college, figured out financial aid, and worked extremely hard, earning an undergrad degree and a teaching certificate.

Later, while working full-time and raising three sons, she attended night classes, eventually earning two master's degrees. What an inspiration!

Maria's devotion to education has helped countless people. Before her retirement, she oversaw special programs for the San Antonio School District, where she earned respect and admiration from many. ⠀

Maria is a brilliant model for anyone with a dream. Her amazing example shows us all you can follow your passion, no matter what!