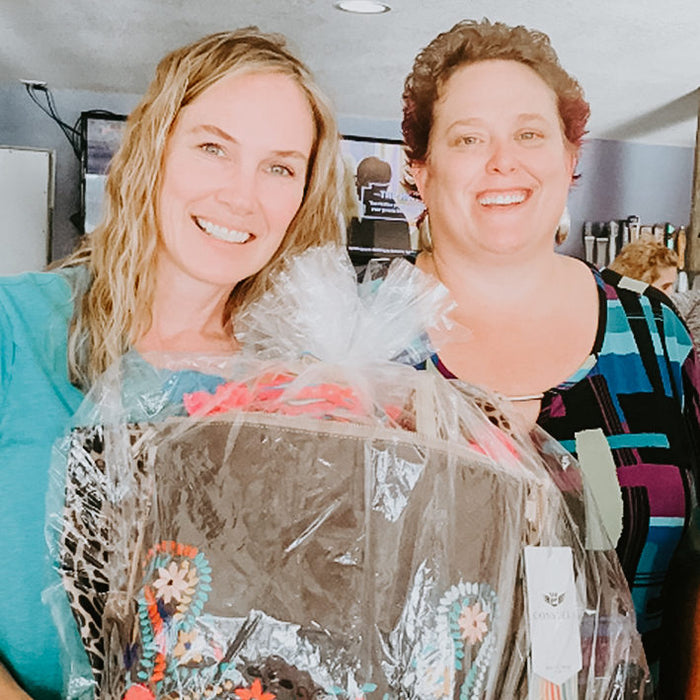 LISA
CORPUS CHRISTI, TEXAS
Lisa is a warrior for education. She's worked with relentless effort for a number of years to grow and elevate (in every possible way!!) the charter school that serves kids from Kindergarten to eighth grade in her community of North Padre Island, a small community within Corpus Christi, Texas. As a complete devotee to the school, Lisa spends countless hours as an unpaid volunteer, to fundraise, coordinate, organize, and govern the school that serves 500 students. Speaking of Lisa's herculean effort, her friend and nominator said: "Lisa totally amazes me! She believes that helping others is critically important—and she puts her talents and abilities towards doing just that!"

In as much as Lisa is a champion for the charter school, she's also a fantastic mother to two adopted boys. Lisa and her husband John, are an awesome example to those around them of "love, patience, and creativity," in both their approach to parenting and living in general.

We're so happy to honor you, Lisa! Keep up the great work!!