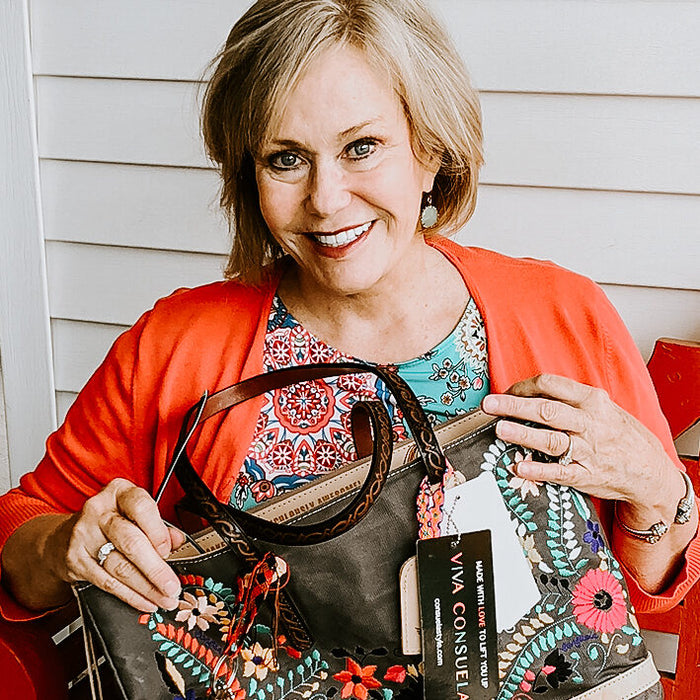 We've heard so many awesome things about Karen, we just had to make her one of our Viva Babes!

Karen and her nominator Tiffany, first met years ago when Tiffany began her career as a teacher. Karen served as a wonderful mentor to Tiffany, teaching her the ropes "like only a master can". Through her mentorship, Karen lovingly treated Tiffany as her equal and never made her feel like she was lacking in knowledge. The two stayed in touch over the years. Eventually, Tiffany moved to Texas. As she heard of the devastation caused by Hurricane Harvey, Karen reached out to Tiffany to ensure all was well. She then made generous donations to support those in need, never expecting a thing in return. Her kindness and optimism are what make Karen one fabulous babe!

Karen, you are amazing, and we couldn't be more honored to celebrate you!