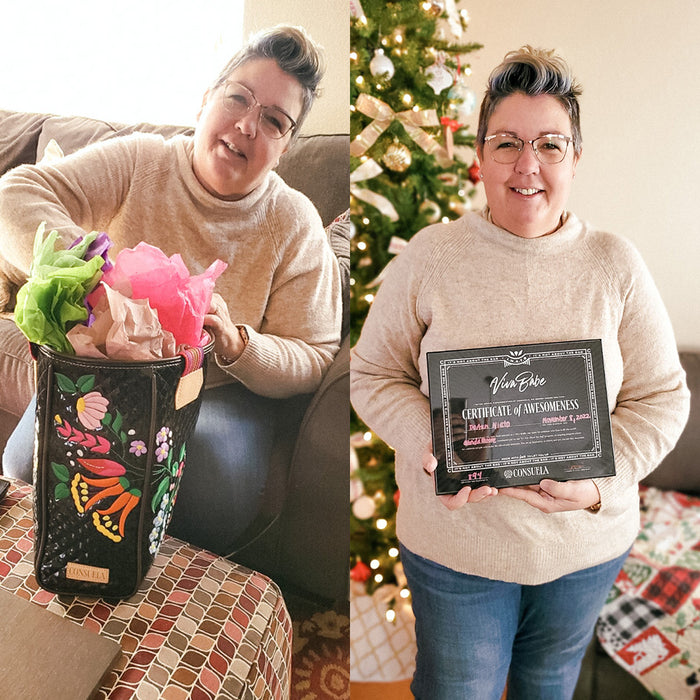 She's a dedicated advocate and mom - meet our newest Viva Babe DeAun!
DeAun lost her son Noah to Osteosarcoma cancer in 2020. Since that time, DeAun has raised both awareness and funding for childhood cancer. 
Her nominator Glenda says "DeAun is the most loving, giving soul you will ever meet. To know DeAun is to know Noah and her fight for helping other families walk the path that she and her family walked with her son, Noah."
In the past two year, DeAun has raised over $5,000 and every September she rides her bike 100 miles to continue raising funds for childhood cancer research with the Great Cycle Challenge. She has also done fundraising for Make It Better, a Non Profit that supports Osteosarcoma patients, doctors, caregivers, and researchers.
What a way to honor his legacy and work to help fight!