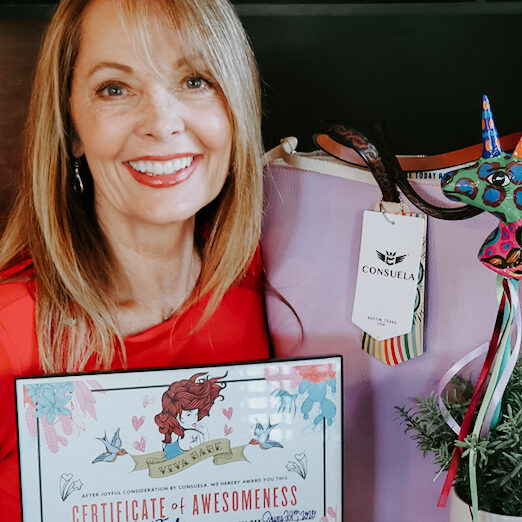 COACH
LOS ANGELES, CALIFORNIA
NO MATTER HOW BIG THE PROBLEM MAY SEEM, YOU HAVE... YOU KNOW... AND YOU ARE THE SOLUTION.
She's known as 𝐂𝐨𝐚𝐜𝐡. Her mission is to help those incarcerated adjust their mindset and shift their actions to living positively to get out and stay out of prison.
Coach Taylor is a Prison Psychologist in Los Angeles and founded 'Getting Out by Going In' (GOGI) with the mission to "empower all individuals with the tools needed for them to make the most positive decisions under any circumstance." Her friend Christine nominated her, saying, "This amazing human's mission and purpose on the planet is to help people in prison change their way of thinking, evolve, and change their life so that they get out of jail and never go back. She has influenced the lives of many people around the world- inmates, inmate's families, prison officials and law enforcement officers, prison educators, and therapists."
This life-changing program gives prisoners the tools to make positive decisions and alter their course. Christine says, "She is changing prison culture around the world and now her program alumni get out of prison and then go back as teachers, mentors, and coaches to help others change their lives."
Coach Taylor's GOGI is positively impacting the world; Her students live life the GOGI way. She shares her message of positivity, "No matter how big the problem may seem, you have... you know... and you ARE the solution."
Coach Taylor, you are a hero. Thank you.
To learn more, visit
https://www.facebook.com/GettingOutbyGoingIn/