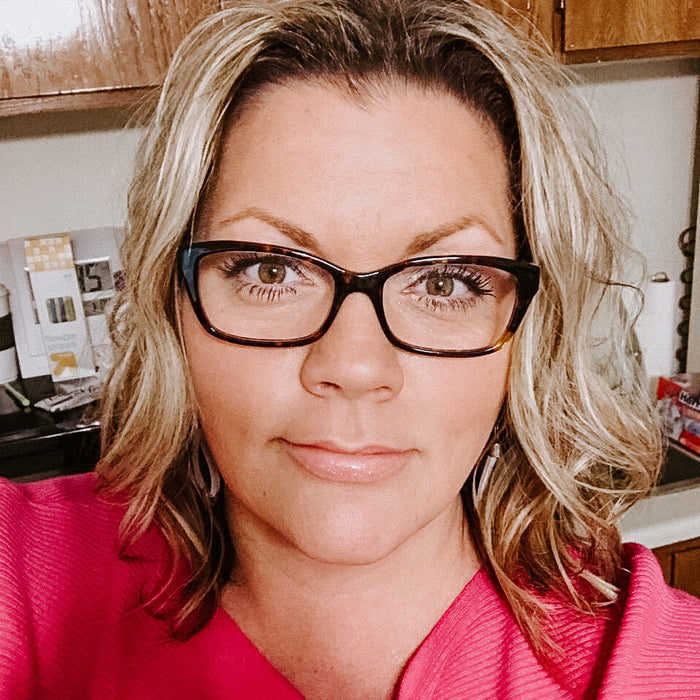 BRANDI
CLAREMORE, OKLAHOMA
I'M A GIRL WHO LOVES PEOPLE AND NURSING!
Brandi, a Registered Nurse in Claremore, Oklahoma, answered a call to leave the safety of her home and her family, to work in a New York City hospital and assist them with COVID-19 patients and overwhelmed staff. She was assigned to Coney Island Hospital, where she splits her time between ICU and ER. Her dad, Allan, nominated her, sharing, "Working 12-hour shifts, she and the other heroes work tirelessly to comfort those afflicted with COVID -19. Even through all the sickness and pain of her patients, her attitude never waivers, and her compassion is boundless."
⁠
Before her role in NYC, Brandi worked as a Hospice Nurse. Allan continues, "her loving and caring heart really shows through as she passionately and tirelessly comforts those that are terminally ill. She loves her patients, and you can see it in the patient's eyes when they see her."
⁠
Brandi shared on her Facebook page, "I'm truly NOT a hero. I'm a girl who loves people and nursing!"
⁠
Brandi, you most definitely are a hero! Thank you for what you do. You are a ridiculously awesome representative for nurses and healthcare workers everywhere. We can't thank you enough for your courage and dedication.