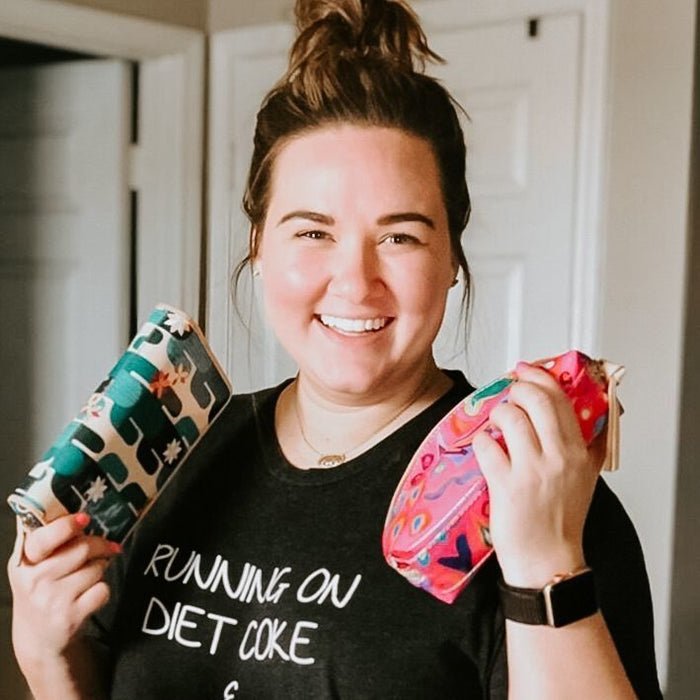 Viva Babe, Ashley is an angel on earth! Ashley is selfless, cares deeply, and is dedicating her life to helping others by becoming a nurse. No matter the situation, she always has a positive outlook on life and strives to be her best self.

Both of Ashley's parents passed away when she was younger, so she's had to be fiercely independent at a young age. In fact, she's working two jobs to put herself through nursing school, yet she does this with a smile on her face. Next May, she will graduate with her Associate's degree in Nursing and beyond that, she will attend Texas Tech for two years to earn her Bachelor of Science in Nursing.

Thank you for being strong in the face of hardship and painting smiles on those you touch! The sky's the limit, Ashley!