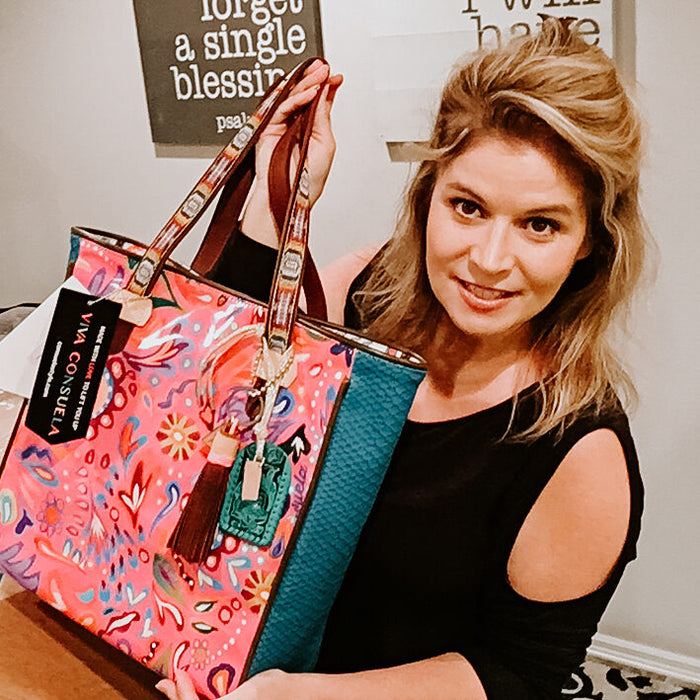 IT'S NOT A JOB, IT'S A BLESSING!
Shannon is a single mother of three girls who, after her divorce five years ago, felt a strong need to help others, especially single moms. With a lot of hard work, Shannon launched an organization called 'Extending Grace Ministries', which anonymously gives items including assistance with utility bills, gas cards, clothing, and toiletries, among other things, to women in need.

Speaking of her Ministry, Shannon says:" It's not a job, it's a blessing!"

Shannon, it warms our hearts to honor you! Keep shining!!!