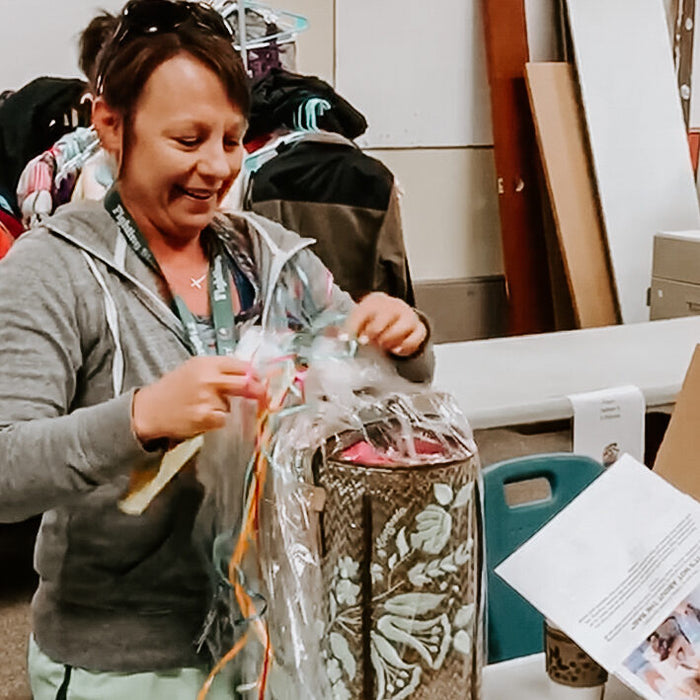 SARAH
STANLEY, NORTH DAKOTA
SARAH IS AN INSPIRATION TO ANYONE WHO THINKS THEIR PLATE IS TOO FULL!
Sarah's friend Stephanie (and nominator) sums up perfectly why we're honoring her today: "Sarah is an inspiration to anyone who thinks their plate is too full!" She is the mother of three teenagers, a well-loved guidance counselor, and a track coach at a high school in Stanley, North Dakota. And, if this wasn't already a lot to gracefully maintain, Sarah is pursuing her life-long dream of becoming an assistant pastor by taking seminary classes and involving herself in the various duties and aspects of the role at her church.

You're a rock star, Sarah! Keep up the awesomeness!!!!!