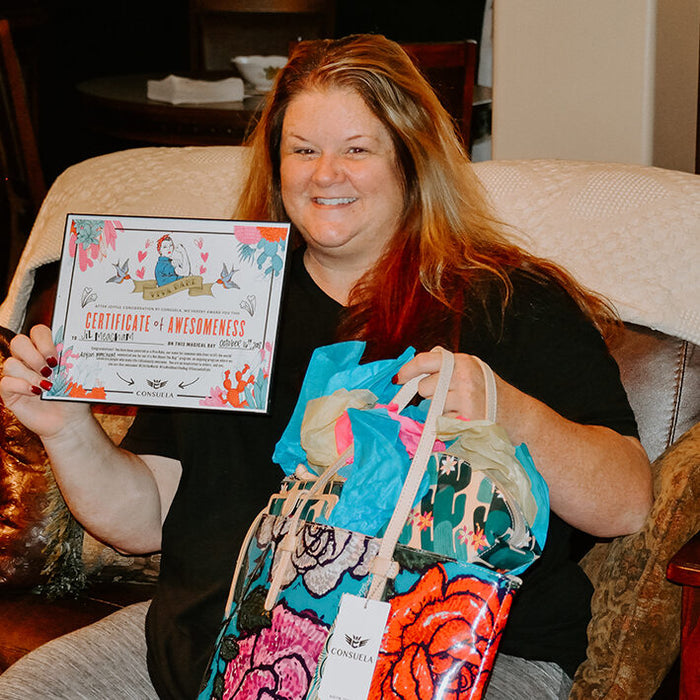 THE ROAD HASN'T BEEN EASY AND THERE HAVE BEEN MANY UPS AND DOWNS ALONG THE WAY, BUT JIL HAS PUT HER KIDS FIRST ALL THE WAY!
Jil's nomination to become a Viva Babe was inspired by her commitment to children. She works as a Teacher's Aid and an interpreter for the deaf.

As a woman in her twenties and single, Jil's desire to help children in need was so strong, she became a foster parent. This selfless responsibility brought her four children, two biological brothers and two biological sisters. She eventually adopted all four children, while still single.

Jil is deeply involved in Child Services and remains active in the foster care system for the State of Oklahoma. She's been recognized for her work by the state and is known as "mama" to many children and young people that know her.

Jil's nominator and step-mother, Allyson, told us: "The road hasn't been easy and there have been many ups and downs along the way, but Jil has put her kids first all the way!"

Bravo, Jil! We're so happy to celebrate you today!