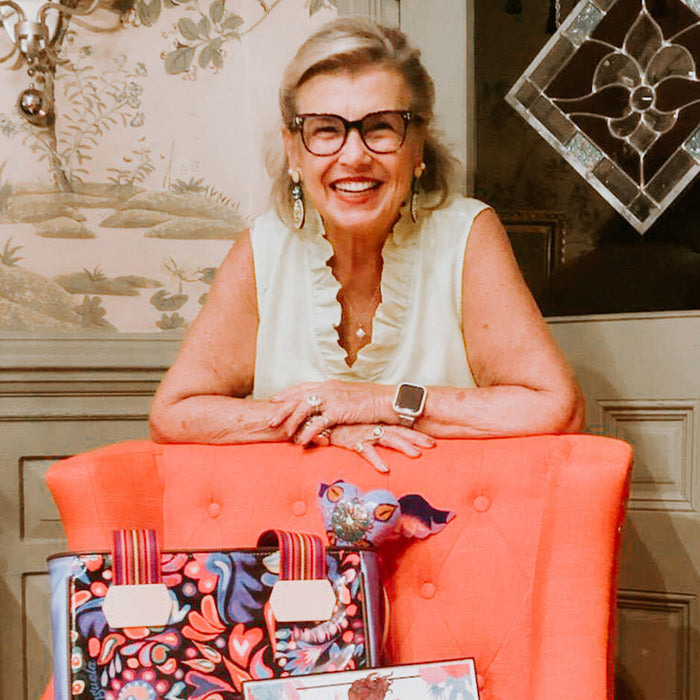 DIANNE
SNOW HILL, NORTH CAROLINA
SHE LOVES WITH A PASSION AND HELPS EVERYONE. SHE ONCE GAVE AWAY A CAR BECAUSE THE LADY DIDN'T HAVE TRANSPORTATION.
She has unselfishly dedicated her life to her country and her county. Her daughter Tracey nominated her, sharing her longtime commitment to our country, working 26 years for Congress. She followed this with 12 years traveling the country, working for FEMA in disaster relief efforts, including Louisiana after Hurricane Katrina and in Boston after the marathon bombing. She recently moved back to Greene County, NC, after being gone for 20+ years and ran for and won the Town Commissioner position.
⁠
Dianne is currently the Executive Director of a Disaster Recovery Center that doubles as a Food Pantry in Snow Hill, NC. The food pantry feeds over 1000 people monthly in Greene County, including shut-ins, school programs, and county camps for children. Tracy says, "She loves with a passion and helps everyone. She once gave away a car because the lady didn't have transportation. She's beautiful inside and out."
⁠
Tracey also shared her recent rash of heartbreaking personal family losses, including her father, mother, husband, and aunt in the last 18 months, yet Dianne still maintains an incredible giving light.

Thank you, Dianne, for your dedication to your neighbors and our country! We are eternally grateful and applaud your commitment to lifting the lives of others.