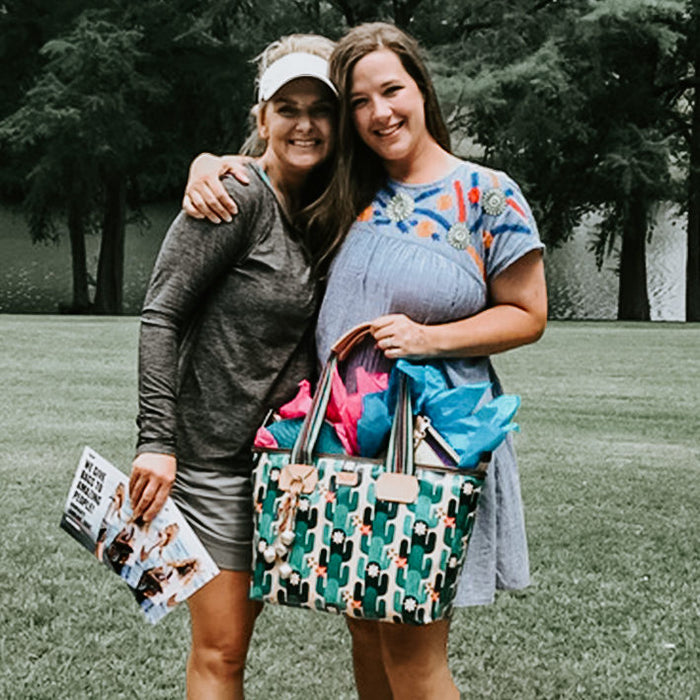 We couldn't be more excited to shout Diane's name from the Consuela rooftop!

Diane and her nominator Emily, have been the best of friends for more than 20 years. "We've been single together, married together, suffered the deaths of those dearest to us together…and now we're mothering together," Emily says. "In the midst of some of the hardest years of her life, I've watched Diane tend to the less fortunate, taking her daughter to serve meals on Thanksgiving and Christmas, something she continues to do today. She's organized drives for kids needing school supplies, and more…she's a gift to all who meet her, " Emily says.

Diane is the mother of three children and also works as a Registrar at an awesome summer camp in Texas.

Diane, we salute your kind heart with admiration! Keep spreading the love!