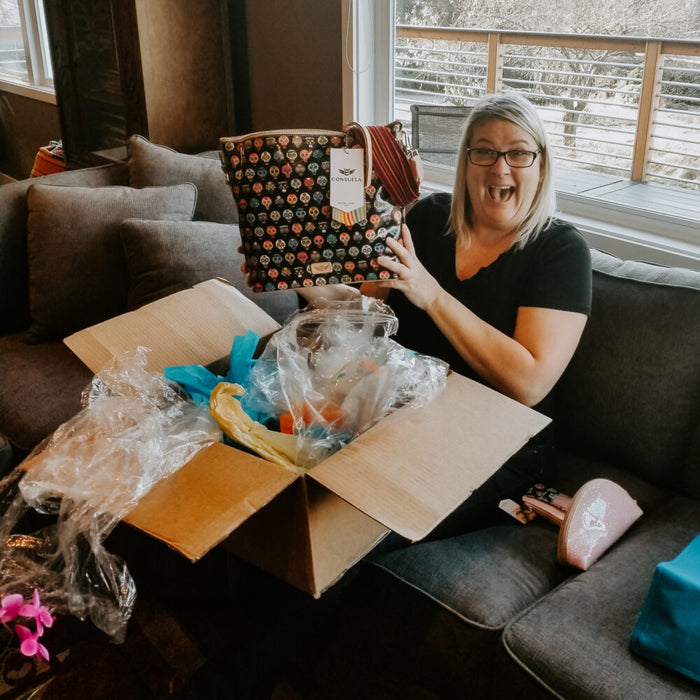 I DIDN'T GET THERE BY WISHING FOR IT OR HOPING FOR IT, BUT BY WORKING FOR IT. - ESTEE LAUDER
Carisa is blazing trails in a male-dominated industry! She works as a National Coordinator with the Elevator Industry Work Preservation Fund, part of the International Union of Elevator Constructors, and is one of very few women journeymen. Of the 28,000 members in the IUEC, there are approximately only 130 women, and she's the only one who has ever been promoted into a leadership position within the EIWPF or IUEC.

Carisa was appointed by her General President to the North America Building Trades Union, "Women in the trades" committee in DC, and it's there where her work began, promoting women in male-dominated building trades. Each year, this committee puts on the "Women Build Nations" Conference, where women gather to learn and encourage each other in their quest for equality within building trades. She's an advocate for women's rights within her union and works tirelessly to improve communication and appreciation with leaders of the union. Also, she was recently recognized by Elevator World Magazine in their "People" issue in regards to her climb to the top in a male-dominated field.

Carisa attributes her success to the lessons learned from her mother, "who was fierce, independent, and strong beyond measure." Carisa often reflects on this quote from Estee Lauder, "I didn't get there by wishing for it or hoping for it, but by working for it."

And working for it is what she has done indeed! Thank you, Carisa for being a role model and fighting for women in male-dominated industries!