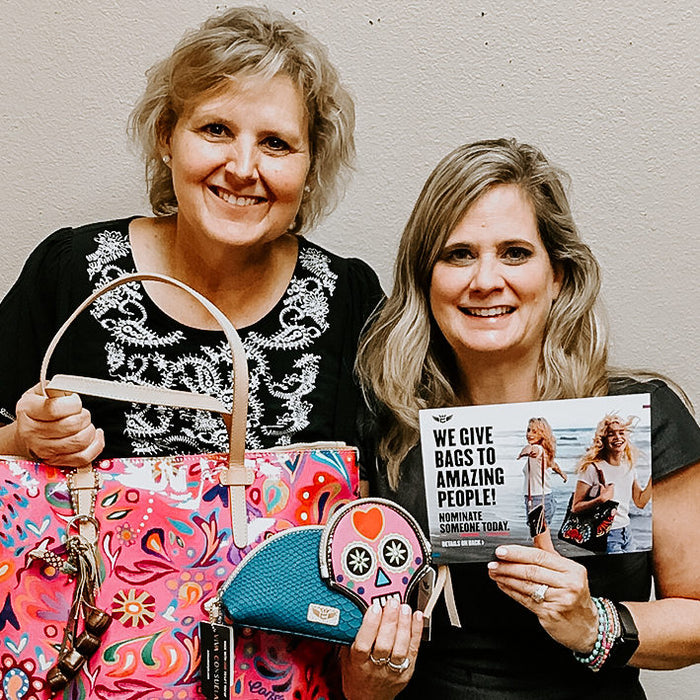 BEVERLY
SAN ANTONIO, TEXAS
MAKE TODAY A BE HAPPY DAY!
We're seriously big fans of our Viva Babe, Beverly!

Beverly lives life by an awesomely simple yet poignant motto: "Make Today a Be Happy Day!" She learned this motto from her father, who lived his life in the same vein.

Beverly was nominated by her coworker and friend AnnEliz who shared with us that Beverly exemplifies selflessness. "She goes out of her way to help everyone!", AnnEliz says. Beverly's been known to grab lunch for coworkers, make calls and visits to sick friends, bake cookies and birthday cakes for her office-mates, and so much more. And the best part? Beverly wears a smile—always!

Thank you, Beverly, for making life sweeter for everyone around you!