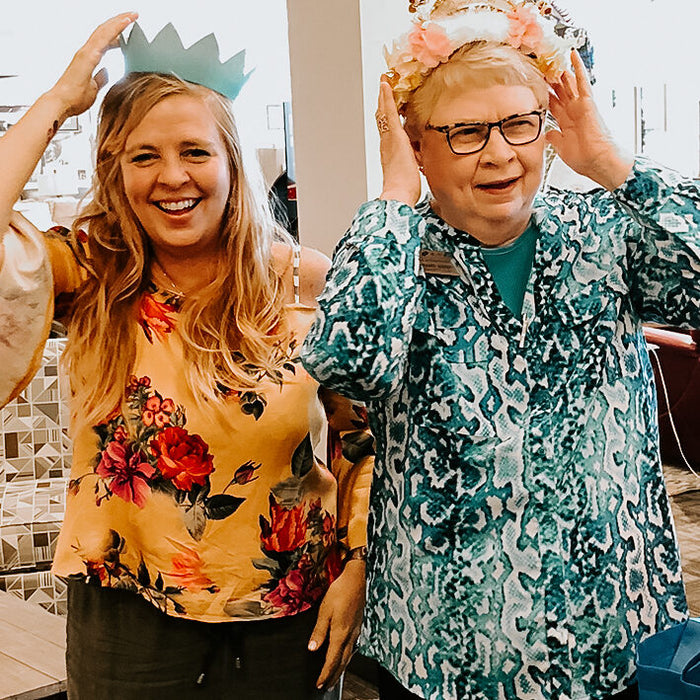 BARBARA
PFLUGERVILLE, TEXAS
SHE'S A MODEL OF STAYING FOCUSED AND WORKING TENACIOUSLY TO REALIZE HER GOALS
Barbara has earned every jewel in her tiara! She is creative and kind, and a model of perseverance.

While raising three kids, Barbara decided to pursue her dream of attending college. This was a daunting task as she had been out of school for 20 years. Not only did she have the demands of being a student, but she also had the demands of raising a family, and being a single parent; multitasking at its finest!! Barbara worked diligently to earn her Bachelor of Fine Arts from Colorado University, and she did not stop there! She went on to achieve her Masters of Fine Arts, too!!!

Following college, Barbara embarked on her career, and today she continually rocks it as a top sales performer in her company! Whoop! She's a model of staying focused and working tenaciously to realize her goals. Three cheers for Barbara!! Yaasss, girl!!!