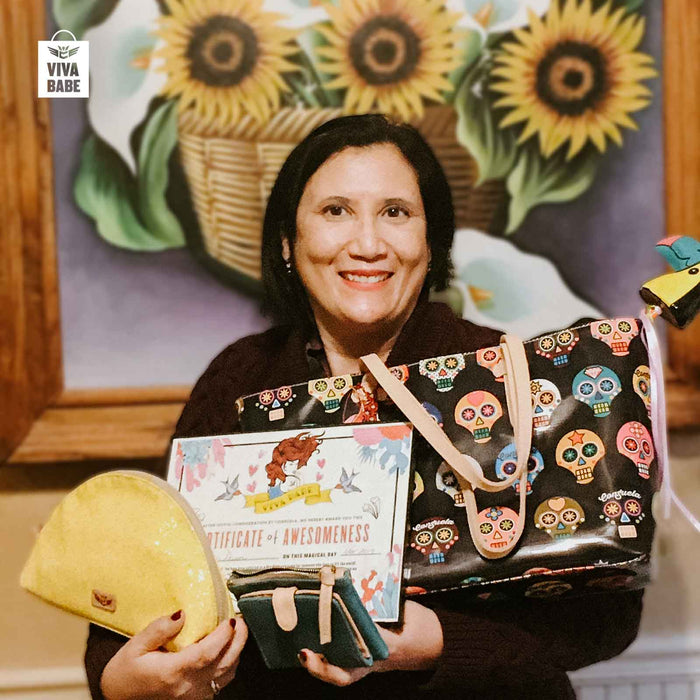 ALLISON
ALPHARETTA, GEORGIA
SHE WITHOUT A DOUBT IS A PARAGON OF STRENGTH AND A SOLID, DECENT HUMAN BEING IN EVERY SENSE OF THE WORD. SHE IS AN AMAZING WOMAN!!
Allison faces life's challenges head-on and emerges stronger, with poise and grace. Her family has had a disproportionate share of medical issues. Allison's only child has Aspergers and she has moved mountains to get him the assistance he needs. Her husband has debilitating circumstances that require him to stay home on disability. Allison has also had her share of lifelong health issues, suffering from a rare bone disorder. But when the going gets tough, Allison digs deep and rallies for her family! Allison's sister, Darby, nominated sharing, "In the face of immense challenges, [she] is nothing short of inspirational.
⁠
Darby continues, "After being a stay-at-home mom for several years after the birth of her son, [she] went back to university to get a Master's in Mathematics to provide for her family. However, due to a routine fall at home, she suffered a severe fracture of her femur that, in the ensuing months, necessitated two surgeries and long-term rehabilitation. Yet, she did not quit. She continued going to school under immense pressure, never gave up, never lost her sense of humor, and never stopped being the pillar of her family."
⁠
Today, Allison teaches at a school for disadvantaged teens. Darby goes on, she "without a doubt is a paragon of strength and a solid, decent human being in every sense of the word. She is an amazing woman!!"⁠
⁠
Allison, you are the epitome of grace under pressure. You stand steadfast with positive energy, shining like a field full of sunflowers, reaching and radiating toward the sun.